In response to the rising cost of energy and solar system installations, the Johnson brothers (Weston and Derek) teamed up to create SOLARZING, a solar installation company that offers affordable solar to Southern Utah. At SOLARZING we want to ensure our customers have the best solar to take advantage of our sunny Southern Utah climate. We love our area and the many opportunities we have here!
We offer free estimates, convenient payment plans, and same-day services. So what are you waiting for? Get in touch with our La Verkin solar energy company today!
Trusted by OVER 50 GREAT BUSINESS
Hear it From Others! Read Our Reviews
"They have a great price with a great product with excellent service."

- Derek J.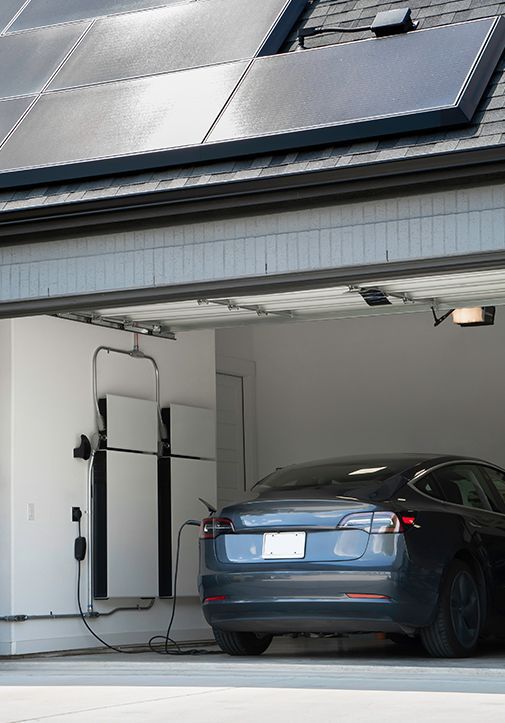 Free Estimate Contact Us Today!