Serving La Verkin, Ivins & Surrounding Areas SOLARZING
For the last 25+ years, we have always kept our customers' best interest in mind in order to get them the best return on their investment.
Contact Us
Solar panel related content
Trusted by OVER 50 GREAT BUSINESS
La Verkin Solar Energy Company
Serving Residential & Commercial Properties in Ivins & Beyond
Solar energy is powering our country and the world toward a future free of fossil fuels, and SOLARZING is proud to assist with this transition. We are a solar energy company in La Verkin that installs solar systems, battery storage systems, and EV chargers for residential and commercial customers throughout Southern Utah. We also offer DIY solar kits for those looking to handle their own installation.
Contact us today at (435) 228-7575 to learn all about our residential and commercial solar services in La Verkin. Our team also speaks Spanish, French, Chinese, and Tagalog!
Hear it From Others! Read Our Reviews
"They have a great price with a great product with excellent service."

- Derek J.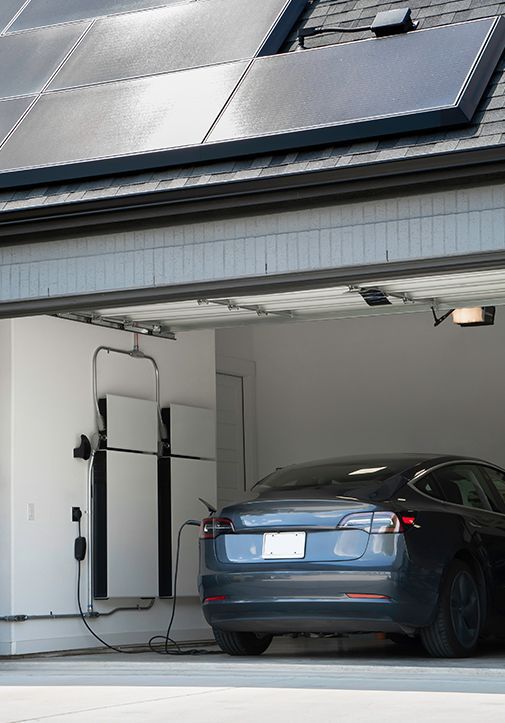 A Trusted Name in Solar Energy Engineering
Our company was founded in response to the rising cost of energy and solar system installations. Brothers Weston and Derek Johnson started SOLARZING because they wanted to bring affordable solar to communities throughout Southern Utah and Nevada. Our customers are always front and center in our minds and we are committed to providing the best residential and commercial solar services in La Verkin. We ensure you never pay more than necessary, get the best return on your investment, and receive a quality system that will last for 25+ years.
Since 2015, we have been helping people in our community take advantage of our beautiful sunny climate. There are quite a few benefits to transitioning to a renewable energy source, from reducing your reliance on the grid to increasing your property value. Solar panels are easy to install and easy to maintain, while EV charging stations will make electric vehicle ownership even more rewarding. We love our area and the many opportunities we have here, and we would love to be your partner in embracing clean, renewable energy.
We offer free estimates, convenient payment plans, and same-day services. So what are you waiting for? Get in touch with our La Verkin solar energy company today!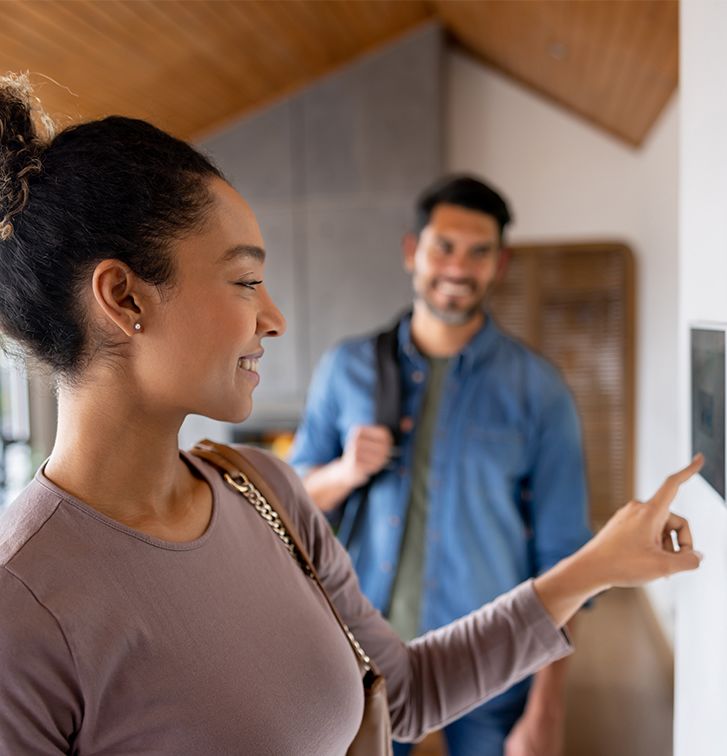 Our Difference What Makes Us Exceptional?
Offering Hybrid & Off Grid Solar Systems

Payment Options Available

Free Estimates & Same Day Appointments

Consultations in English, Spanish, Chinese, French, & Tagalog
Questions? We Have Answers
How long does it take for a typical installation to take place from the time I pay and it is installed and turned on?

This can take 2 weeks to 3 months depending on complexity of installation, parts availability and backlog of permit in your local jurisdiction.

What is unique about Solarzing?

We started with the customer in mind and are trying to ensure that you get the best return on your investment, don't get charged too much, and that you have a system that has the quality that will last for 25+ year. We also have some special staff that has some unique experience in engineering, RF, Internet, construction, roofing, and other key experience to making sure a successful installation is performed.

Where is the best place to review Solar Electrical Rules?

We would have you reference the NEC 690.x section and still reference other important sections of the NFPA and NEC 2017 Code Book. There are easier methods to verify that you are code compliant and that includes talking to your local jurisdiction authority.

Can I get kits for commerical use?

Yes, We can provide special kits for commercial use that can use ground mount hardware, non-penetrating hardware, and 30kW multi-connected inverters.

What is a Solar DIY Kit?

A Solar DIY Kit is a solution for you to buy all the major parts that you need including a other parts and services that you wouldn't think of getting such as a installation plan and permit document, MC4 Tool, and disconnect. Items that are typically in a kit, include the solar modules, micro-inverters, mounting hardware, junction box, clamps, clips, cable management, end clamps, splice connector, and labels.

How do I find out how much power I'm using?

You can reference your energy bill usage or take all your appliances and look at the sticker and calculate the amount of power it may use by multiplying the voltage by the current (amps). Another method is to get a Sense from us and have us do an energy audit and monitor your usage and get a more accurate power usage for your situation.
Free Estimate Contact Us Today!